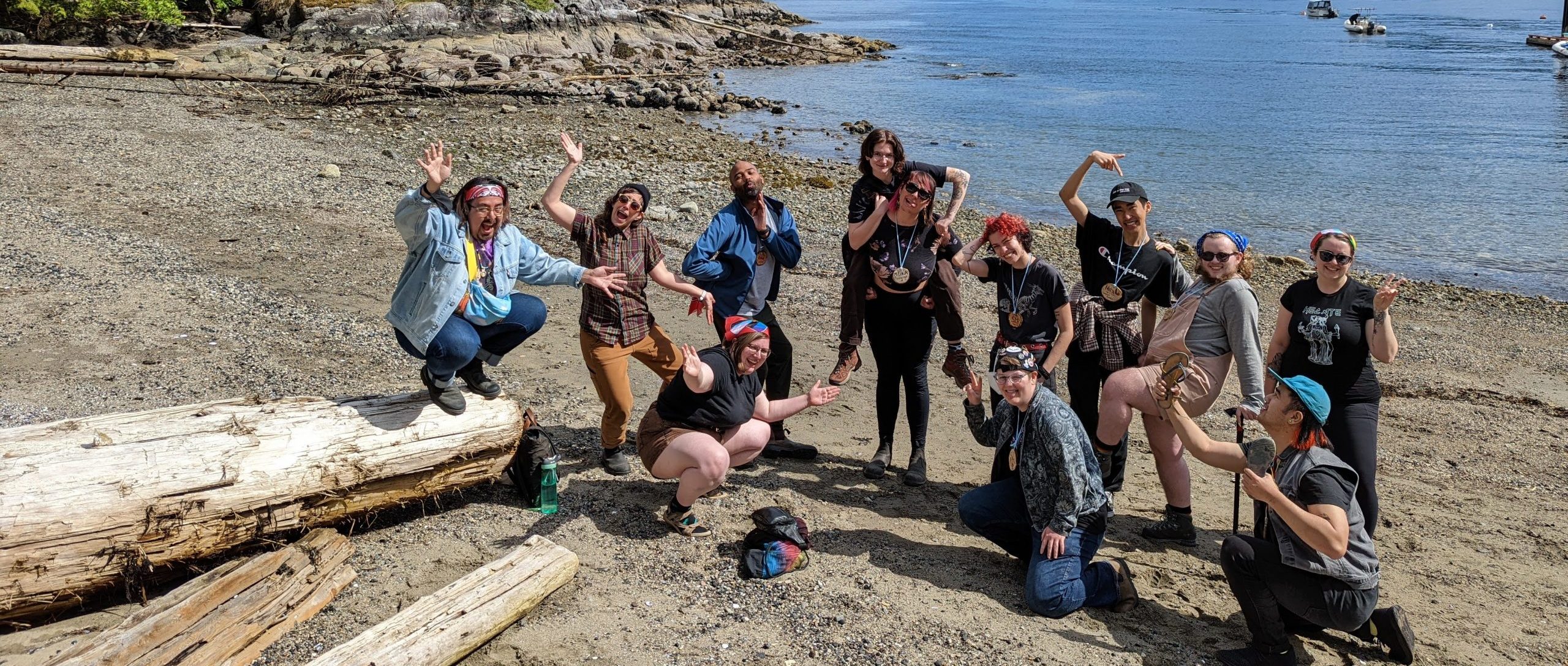 Thank you for your interest in offering leadership with and for the youth of CampOUT!
Please read the 2023 Cabin Leader Position Summary thoroughly before applying! You can get an idea about what goes on at camp from the 2019 CampOUT! Program Guide. 
Cabin Leader applications will be open from February 1 to February 20. Contact us if you'd like to review a PDF version of the form.
Leadership Application:
APPLY NOW